If you order today our Current Lead time on all Shuttle orders are 5 Weeks.
Current Lead time on Rod orders is 4 Weeks.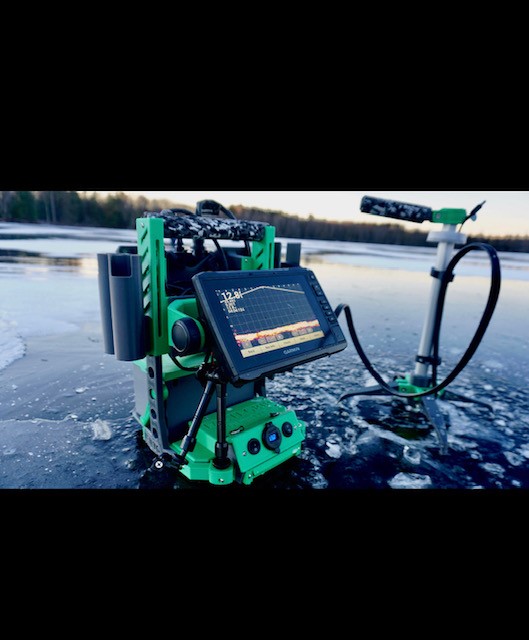 Tacti-Grip designed and built a complete modular shuttle system. This system allows you upgrade the shuttle to grow with you.
With numerous different options and the ability for custom ideas allowing us to be the most versatile shuttle on the market.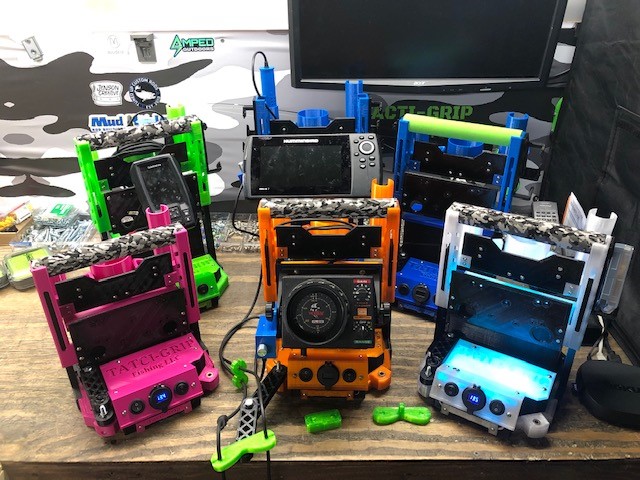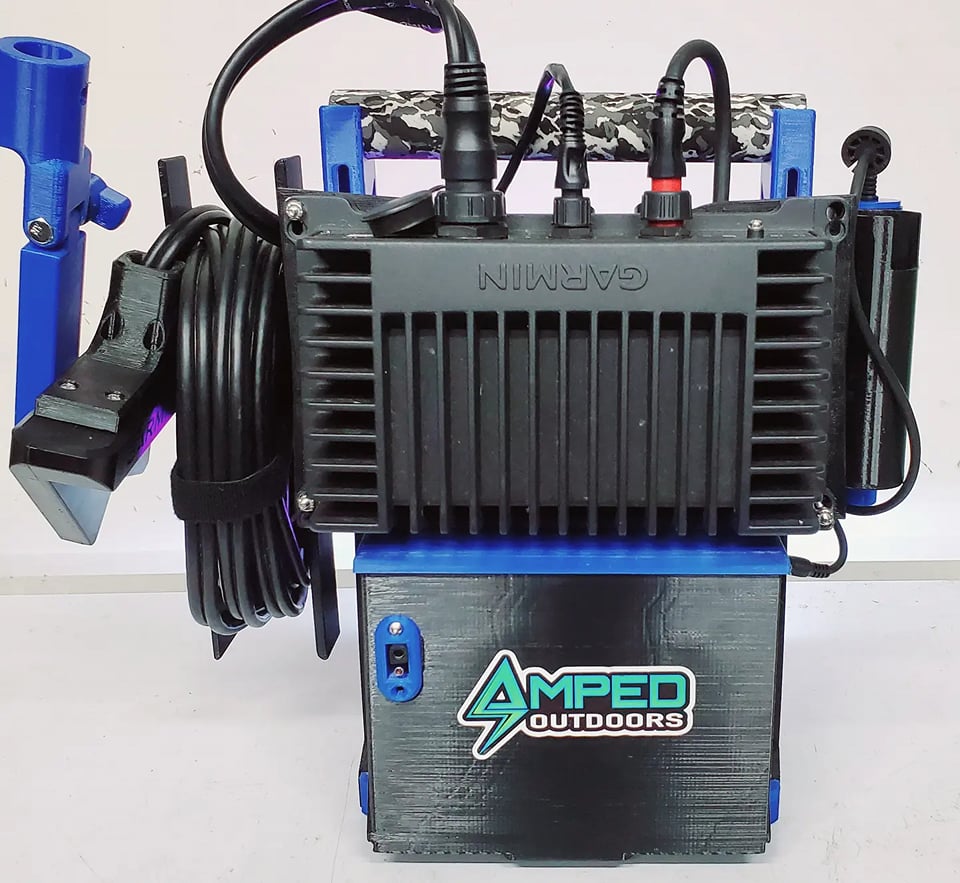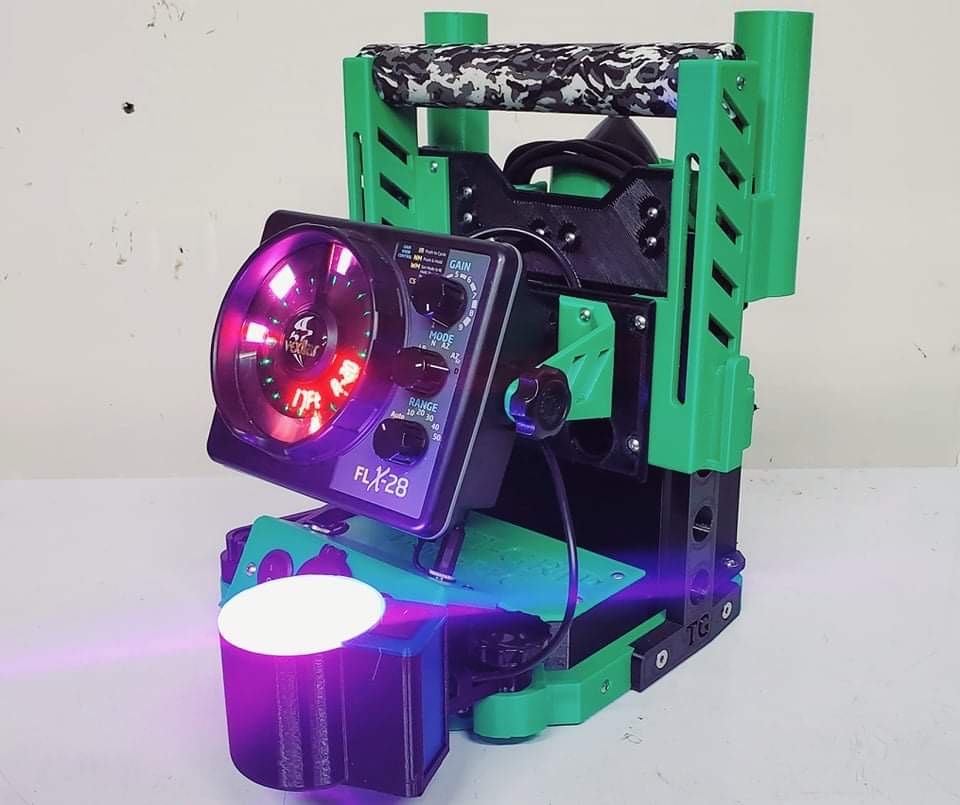 Tacti-Grip is a tactical style grip that can be used on almost any ice fishing rod. We have incorporated the Tacti-Grip with a hollowed handle allowing you to store extra lures and bait or remove the divider all together to install a heating element that will keep your jigging hand warmer and more comfortable.
Tacti-Grip are fully customizable and built to order. You have a choice of center color, grip colors, and bushings.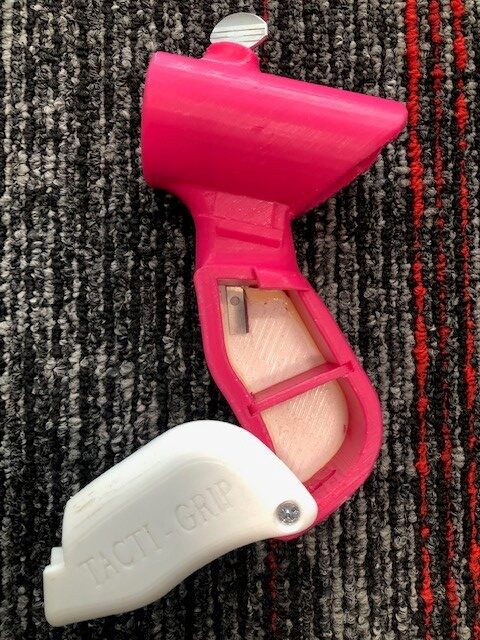 Our heated grips will maintain a balmy 93 F while in your hand.
Tacti-Grips come with a limited lifetime warranty against workmanship and defects. If you have any issues with our products please reach out to us.